Blue Ridge Catering and Virginia Tech!
The same wonderfully professional, original, creative team that brings Roanoke the best catering services in the region has also been catering events and experiences at Virginia Tech University for several years. We're excited to share some of those experiences with you right here.
Whether it's for departments and administrative events, student experiences, weddings, fundraisers or other celebrations, Virginia Tech's finest catering experience is made with Blue Ridge Catering.
Here are some of the ways we bring originality to Virginia Tech:
Great Catering Experiences at Virginia Tech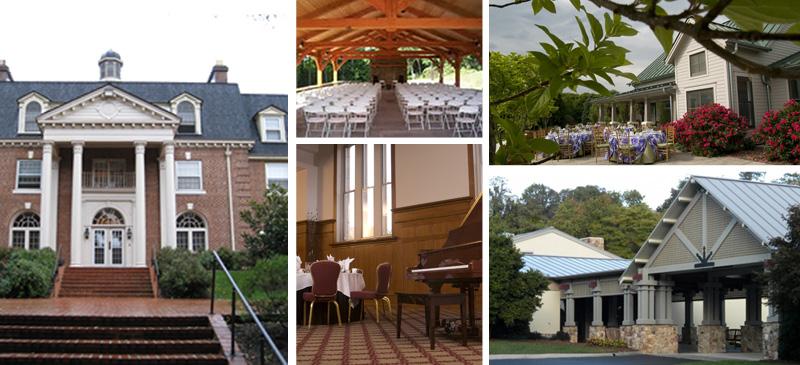 Everything that Blue Ridge Catering brings to Virginia Tech is unique. Our company is based on being original and we are bringing that originality to Blacksburg, Virginia. Every event we cater is distinctive, and we couldn't be more proud to help the hosts of Virginia Tech accomplish their event goals with something personal and exclusive.
Virginia Tech has several event venues where Blue Ridge Catering creates great catering experiences for hosts and guests including:
Private Homes and University Spaces
Virginia Tech Wedding Catering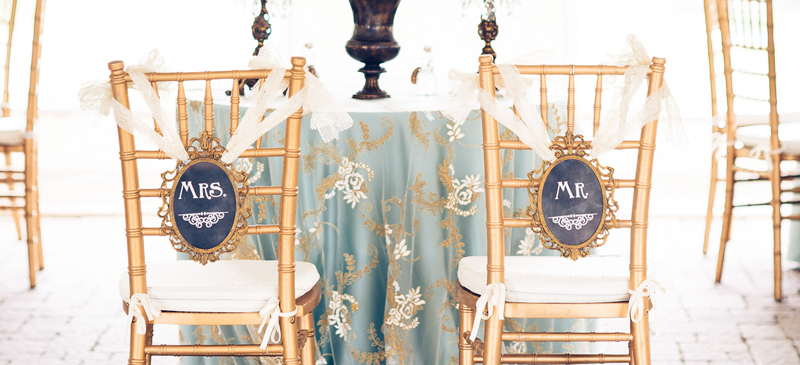 Many alumni and Blacksburg, Virginia-area friends and clients love to come back to Virginia Tech to celebrate important life moments, such as weddings and receptions in the beautiful campus venues.
Helping couples plan and execute their wedding day is an amazing experience for us. It offers one of the best ways to show your guests who you are as a couple. What celebration could be more opportunistic?
We always say be original. Whether that is in the German Club Manor or the Owens Banquet Hall, we will gladly help cater and plan your wedding at Virginia Tech.
Events and Catering Ideas for Virginia Tech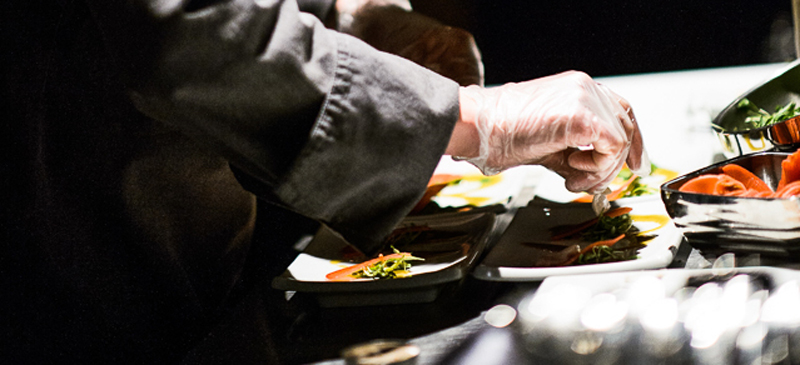 The freshest catering and event ideas live right here at Blue Ridge Catering!
We happily offer unique and innovative event and catering ideas in Virginia. Remember when we said "be original"? Here is where that shines.
From large weddings and events to small gatherings and celebrations, there is always room for personalization. This is your event, but we have decades of experience helping hosts plan out their ideas into something tangible and we always find a way to execute even the craziest of goals.
Our Virginia Tech catering and event ideas will always support yours and your event's goals.
Check out some of these awesome events!
Catering Menus at Virginia Tech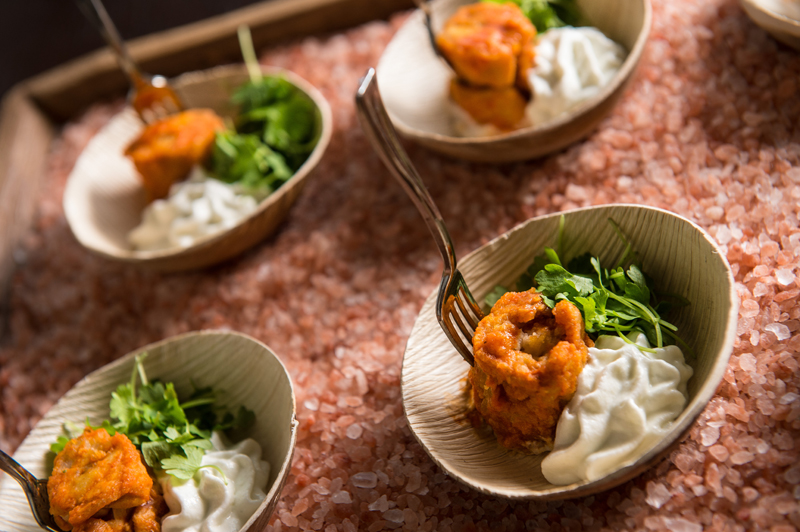 Personalize your menu no matter where you go.
We like to get to know your needs before we start discussing menu items. What do you envision at your event? Do you prefer plated, buffet, family-style or action stations? What are your dietary restrictions? Do you want a cocktail bar?
Of all the questions we ask, the most important will always be: how can we make this the best experience for your budget?
Innovative menus, custom items, personalized service…Blue Ridge Catering can't wait to quickly and simply take you from "I'd like to learn more about your menus" to "This looks (and tastes) great. I can't wait for my event!"
Sometimes, the best way to share our originality with yours is by showing you. Take a look at these photos and catering ideas: