Roanoke wedding catering and western Virginia wedding catering go beyond a simple ceremony and reception. Make your celebration your own and share that special (and delicious) experience of a lifetime with family, friends and loved ones.
Contact us for menus & pricing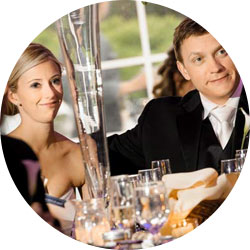 Remember Your Wedding Your Way
Working with Blue Ridge Catering for your wedding reception and celebration, you get to personalize your experience just the way you've always imagined. You can relax throughout your entire planning process because our goal is to make you happy and comfortable from day one through the "big day."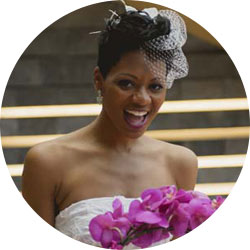 Enjoy Yourself!
Blue Ridge Catering is a one-stop-shop. That means we have team members who can help you with as many or as little of your wedding and reception details as you'd like. In addition to having a fantastic culinary team who can't wait to help you craft the perfect wedding reception menu, our sales staff is also wonderful at planning themed décor, organizing timelines and additional vendors, coordinating with your event venue, planning ahead for any challenges or day-of surprises and more.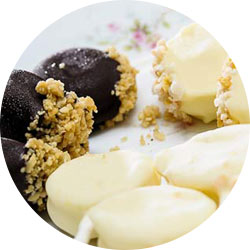 All Wedding Celebrations Welcome!
Your ceremony and reception aren't the only fun celebrations you'll get to experience throughout your engagement-to-wedding day timeframe. We also help couples, families and friends plan other wedding festivities, such as:engagement parties, bridal showers, bachelor & bachelorette parties, ceremonies & receptions, rehearsal dinners and more!