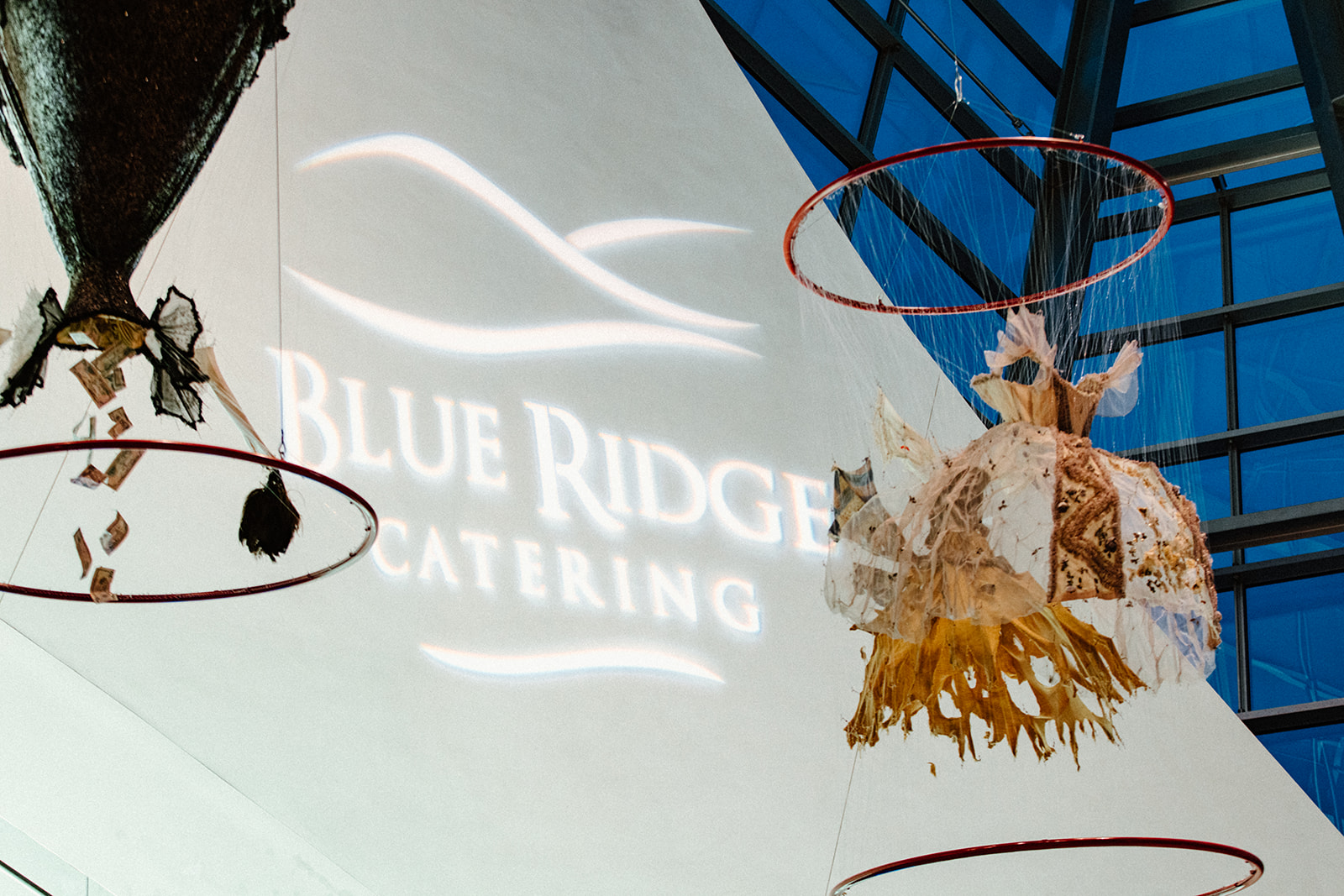 Blue Ridge Catering is currently seeking production and event staff to expand our culinary and service team.
Whether you are looking for a few shifts a month to supplement your income or a full-time position we could be the right fit for you.
Culinary Positions:
Culinary staff positions' responsibilities include food production for events, working catered events,
following recipes and directions while maintaining a clean work environment.
Other duties may be asked of you as well. We work as a team at all times
so you will be expected to help load in, break down and load out events.
Service Positions:
Waitstaff responsibilities include providing exceptional customer service for all events starting from setting up, serving food, clearing tables, breaking down, and loading out events. Friendly, hardworking candidates are all considered. No experience is required. 
Blue Ridge Catering offers great opportunities for college
students and those seeking additional income. With 20 years serving the Roanoke area, Blue Ridge Catering has a reputation for top-notch cuisine and stellar service.

Benefits:
-competitive pay
-Flexible schedule (weekend availability is a plus)
-Dynamic learning environment
-Be part of an award winning team!

Knowledge, Skills and Abilities:
We are also willing to train the right motivated individuals.
-Communicate cooperatively with all staff
-Attention to detail with recipes, techniques, and menus
-Follow instructions and be able to handle a fast-paced environment
-Willingness to work as a TEAM.
-Ability to be on feet for 8+ hours
-Able to lift and carry up to 50 lbs
-Availability for weekend event shifts a plus
-Reliability is a must

Applicants must be driven, hardworking, and have the ability to work well with others.
Some relevant experience is preferred but we will train those new to the industry.

Applicants must also have working cell phones, e-mail addresses, and access to internet/e-mail.
All jobs are posted via a staff app and sent out through e-mail or text notification.

Blue Ridge Catering is an Equal Opportunity Employer. Potential candidates will be screened
based on experience and availability. All potential employees are subject to reference checks
and background screens.

E-mail jobs@blueridgecatering.net with any questions.
Employment Application
Looking to work with Blue Ridge Catering? Please tell us about yourself.