SFCS's Imaginative Event @ TMA 2020
February 19, 2020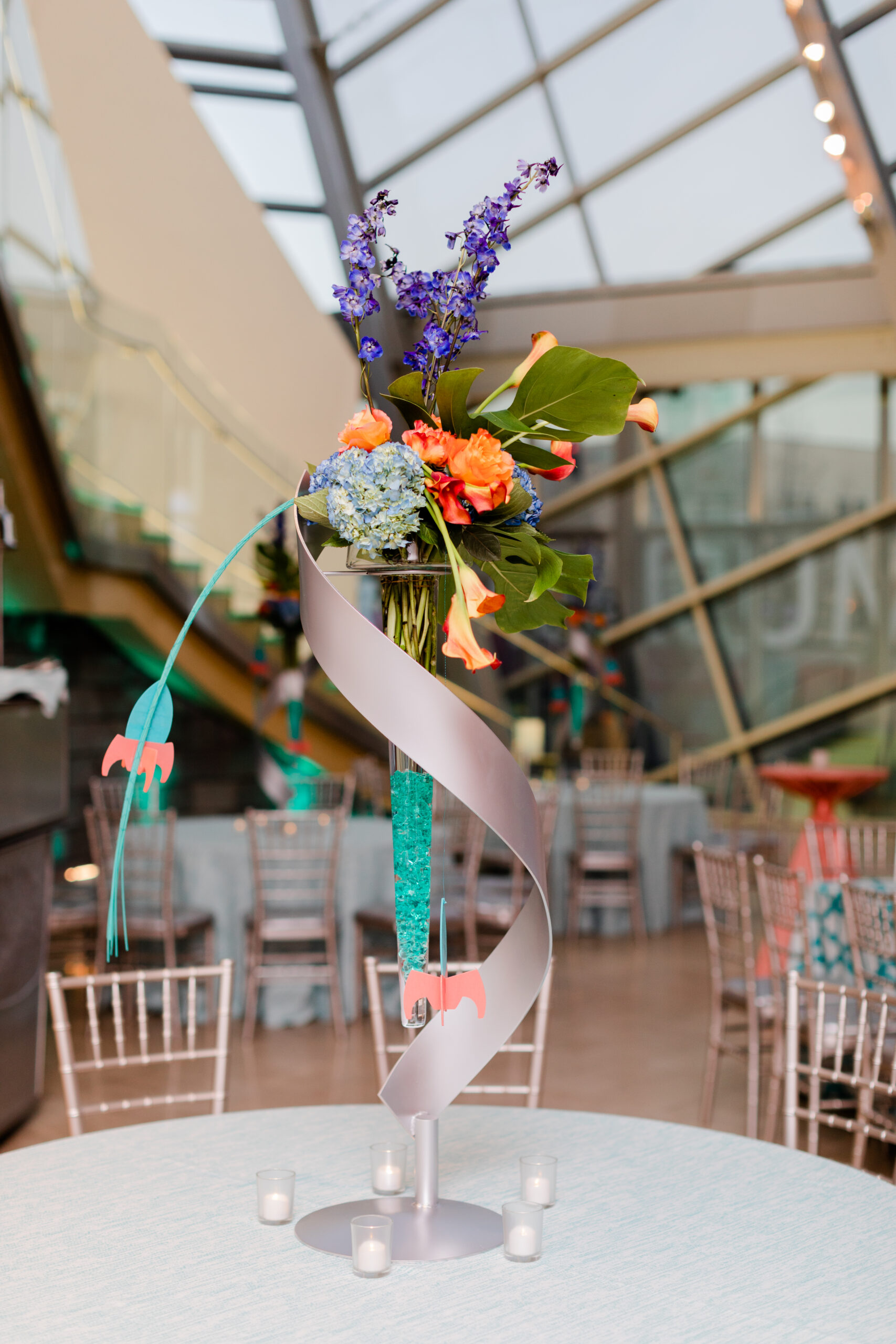 SFCS is known for their innovative and creative approach to architecture but did you know that every year as they wrap up their annual conference they host one amazing final party for their attendees? This event featured several amazing themed food stations, a fun jazz band, and the unique hidden speakeasy created in the theater that evening.
The theme for this year was: Think Big… Dream Bigger
What do you think the theme will be next year?