SFCS Infinite Possibilities…Finding Longevity
May 17, 2022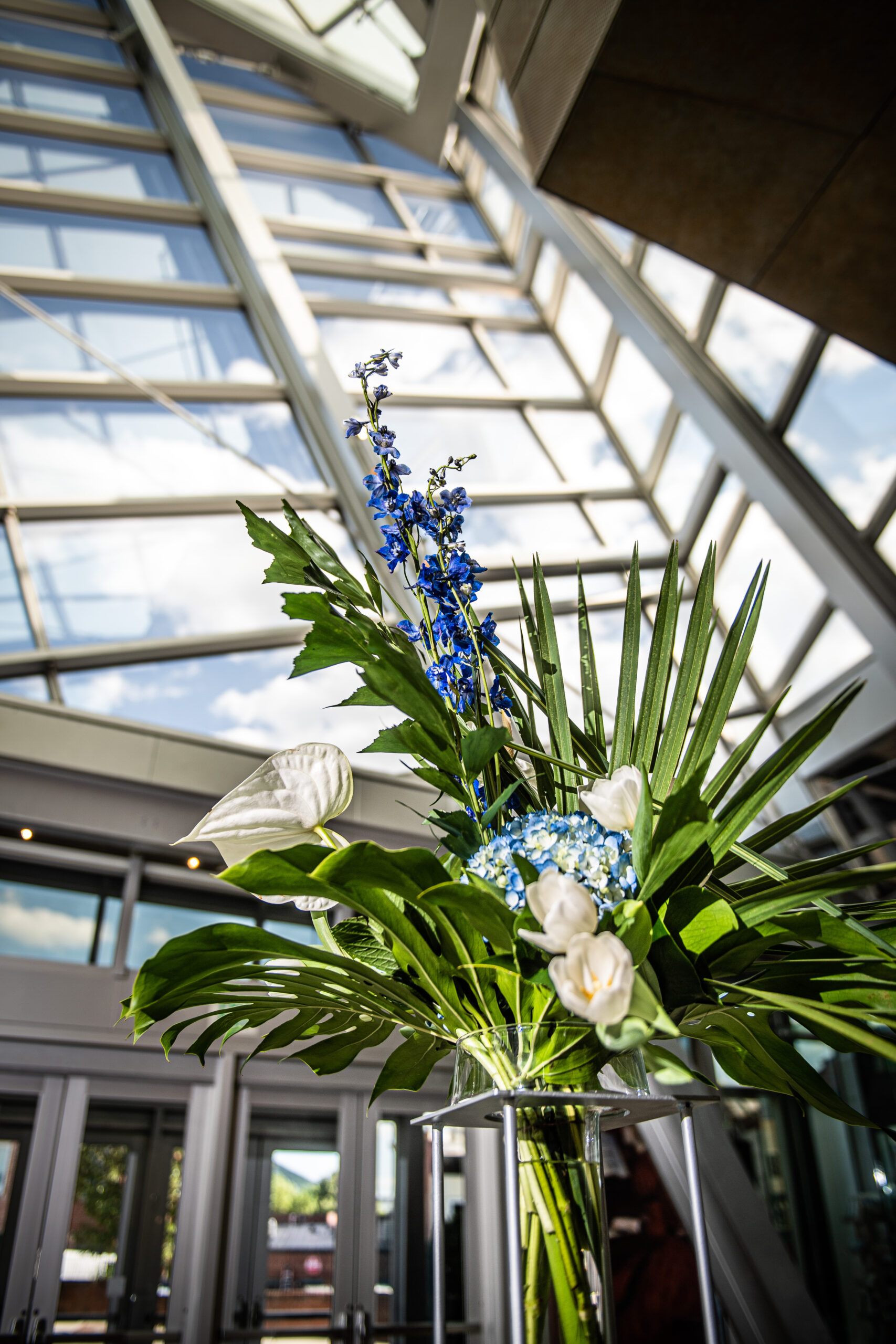 Another unique theme for SFCS's 36th Annual By Design conference final gathering.
Event Theme: Infinite Possibilities…Finding Longevity
For this event, we were able to get creative with this event and truly unique experience, a menu full of infinite possibilities that will leave lasting impressions on all the guests.
The cool spot to hang out at this event was the SFCS Taqueria & Cantina which was complete with a stocked tequila bar and specialty margaritas. While the main floor held innovative finds from the land, sea, and cajun country.